The Environment
Simon thinks that people in general could do more for the environment. And he believes one of the easiest thing to do for the environment is to go vegan. He also believes that it is important to live in harmony with other living being and not to behave in ways that involve cruelty. Since there are rarely political candidates who support his views, he feels his best option is to run in elections with small parties who share his values. Simon was the first ever male candidate to run for the Animal Protection Party in 2008.
Public Speaking
Simon is a former Toastmaster. He was the Queen's Park Public Speaking Club President for 2 years. He has achieved the Toastmasters Gold Communication Award. Under his leadership, the Club received top Awards from Toastmasters International/p>
Business Owner
To pay the bills, Simon works as a courier. Early in 2013, the Toronto courier company he worked for decided to close the business. He saw this as a business opportunity and started his own courier company, Simon The Courier, to take care of the clients that he was already serving anyway. Simon very much enjoys running his own business and looks forward to giving his downtown Toronto clients a great service! You can reach him at luisiok@yahoo.com.
Activism
Simon has worked on many campaigns with other activists. This include support for Democratic Reforms for fairer elections. Most recently Simon worked on a local petition to protect the Double-Crested Cormorants in Ontario from a cull disguised as a new open season.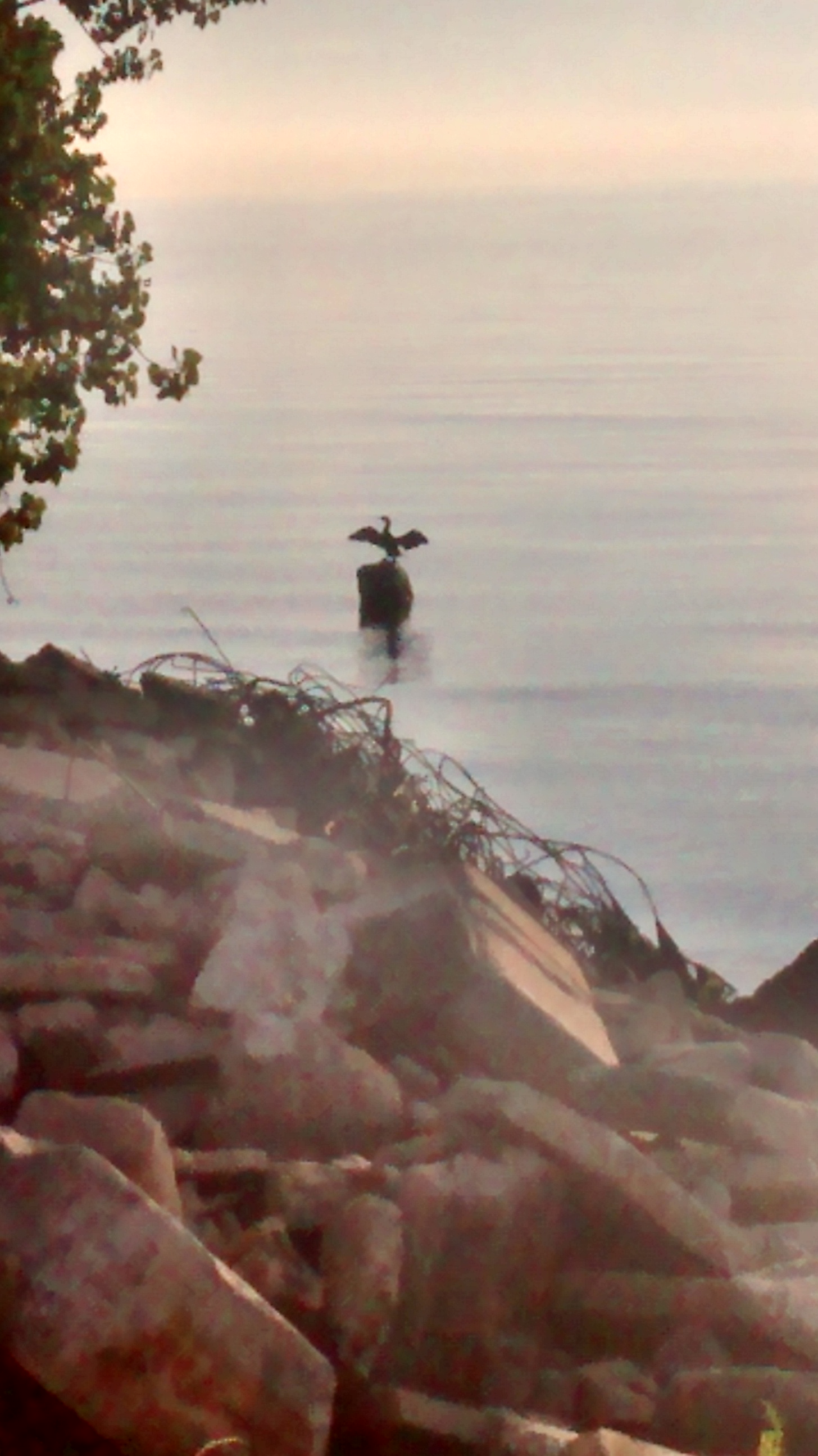 Double crested cormorant. Photo by Simon Luisi